Our Team
A graduate of California State University of Northridge with a BA in Economics, Mr. Quillin is a licensed General Contractor and has over 38 years of experience in the construction industry.  A native of Southern California, he founded Quillin Construction in 1985 and has built over 200 residential and commercial projects with an aggregate value of over $250M. Quillin specialized in residential and commercial construction, construction management, general contracting, design-build and construction consulting.  Several Quillin projects have been published in Architectural Digest and similar publications garnishing industry recognition.  His knowledge and understanding of the building arts includes design, engineering, architecture, project management and all construction trades.
J. Sid Loving, Sr.
As a project leader in our General Contracting team, Sid's responsibilities include Program and Project Management for the projects under his direction. Sid is a former General Contractor with over 45 years of experience as a general contractor, subcontractor, construction manager, consultant, advisor and expert witness. His experience includes both commercial construction and luxury estate home construction. His many roles include experience in Design-Build, Executive Management, Program Management and Project Management. His greatest strengths are in the areas of technical design, design integration, constructability and value engineering. He has resided in the Los Angeles area for his entire professional career having forged a vast network of resources and relationships in the design, engineering and construction communities.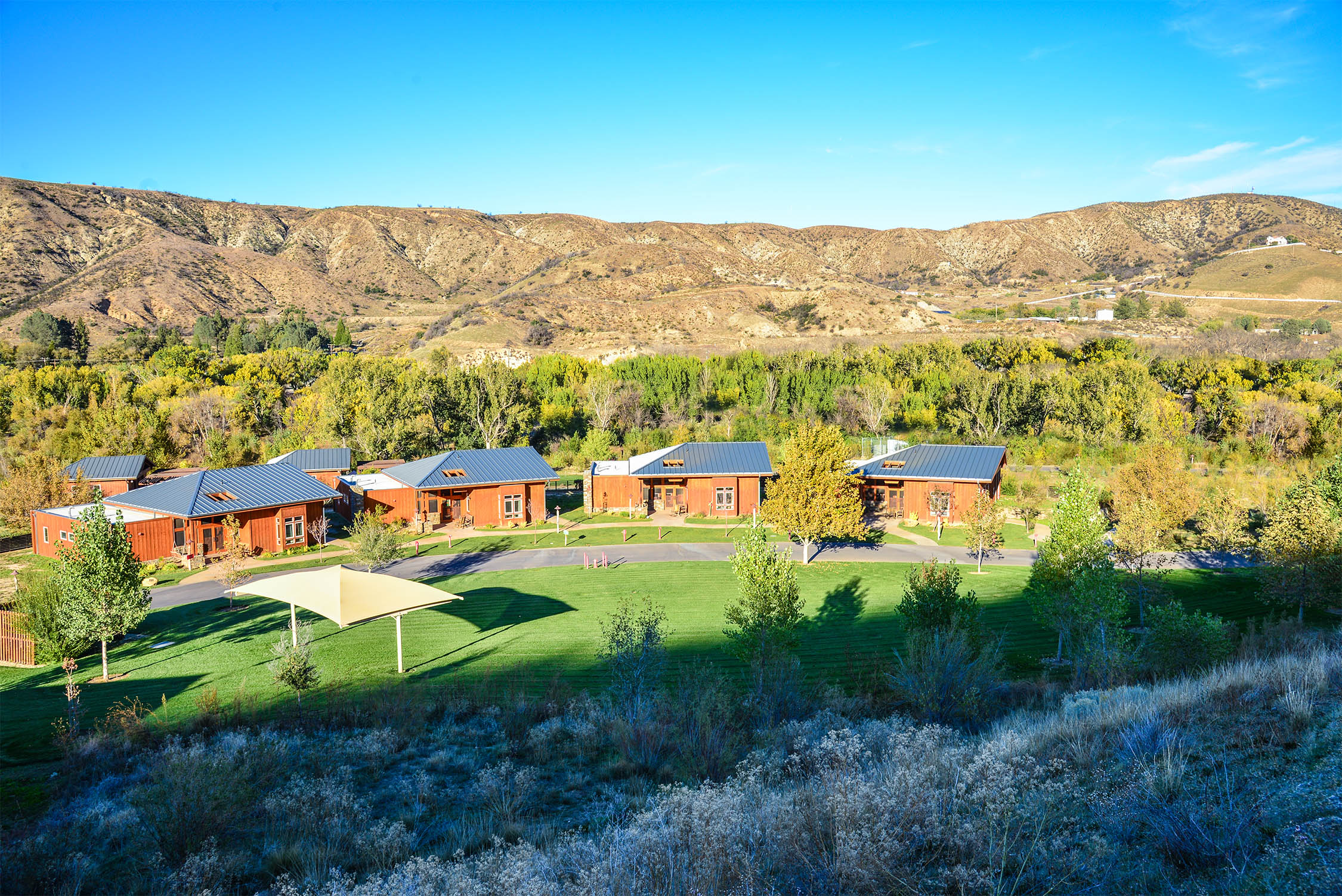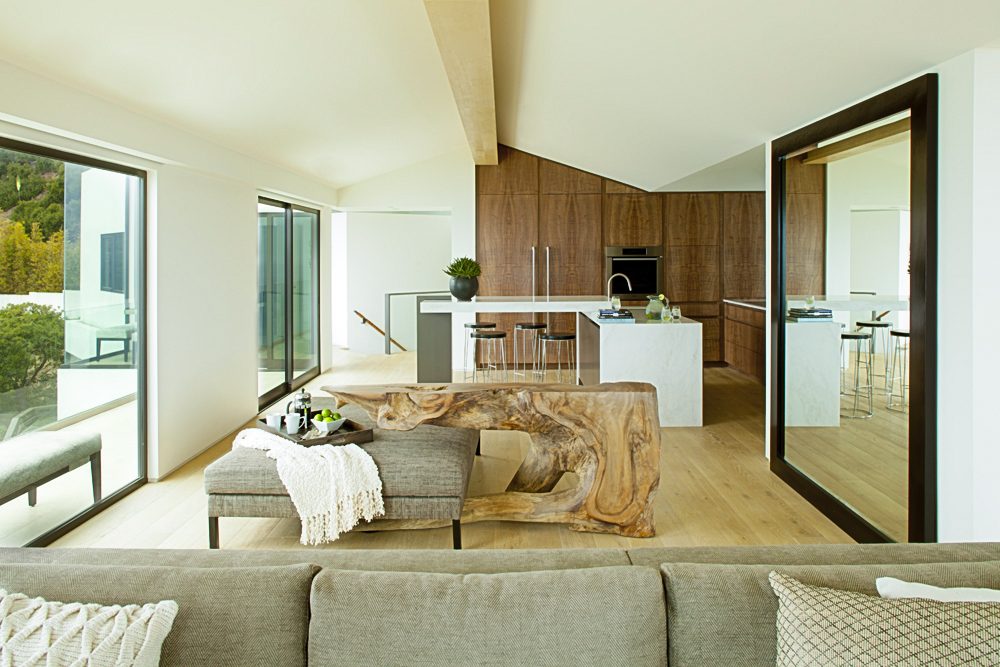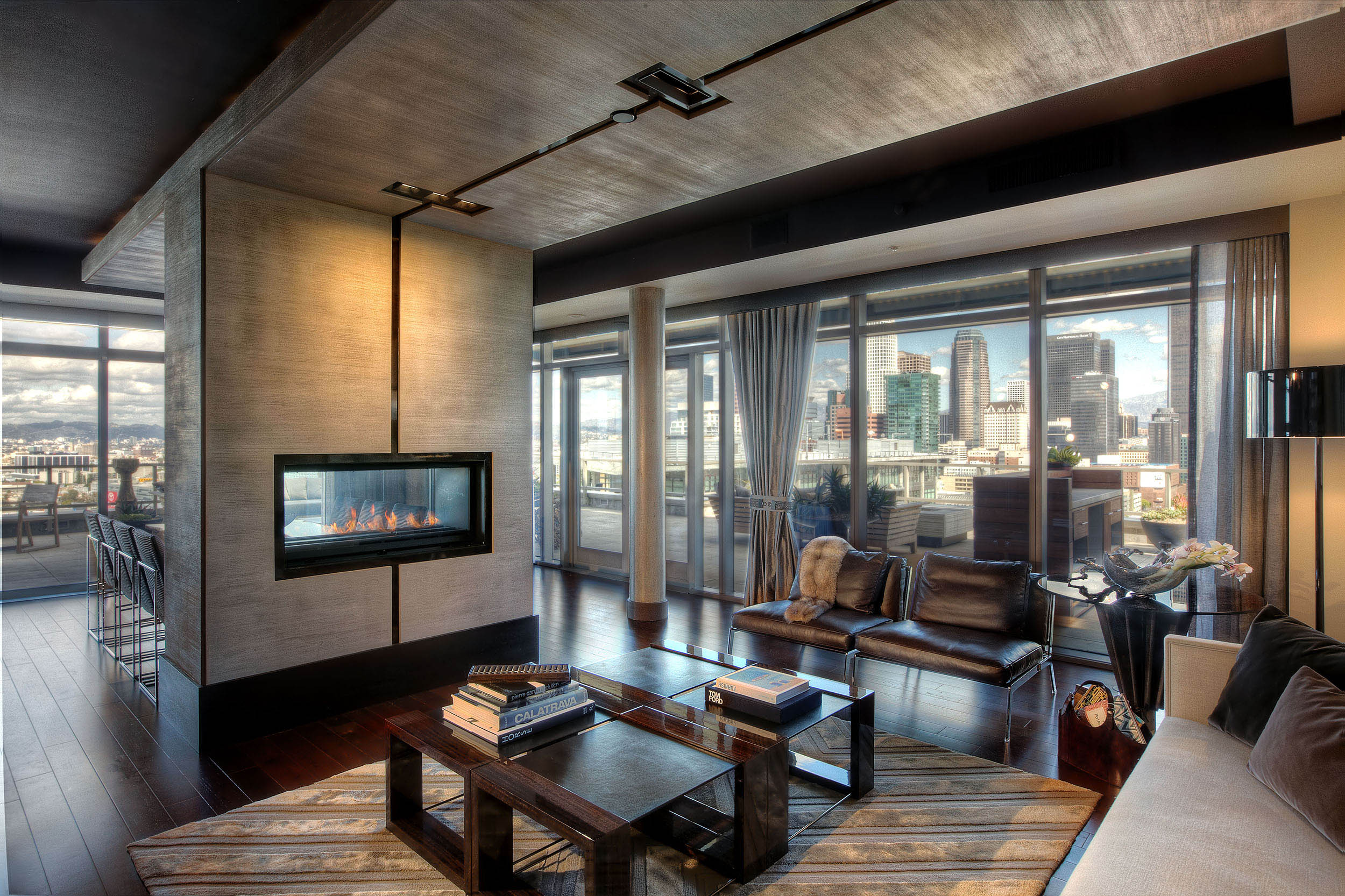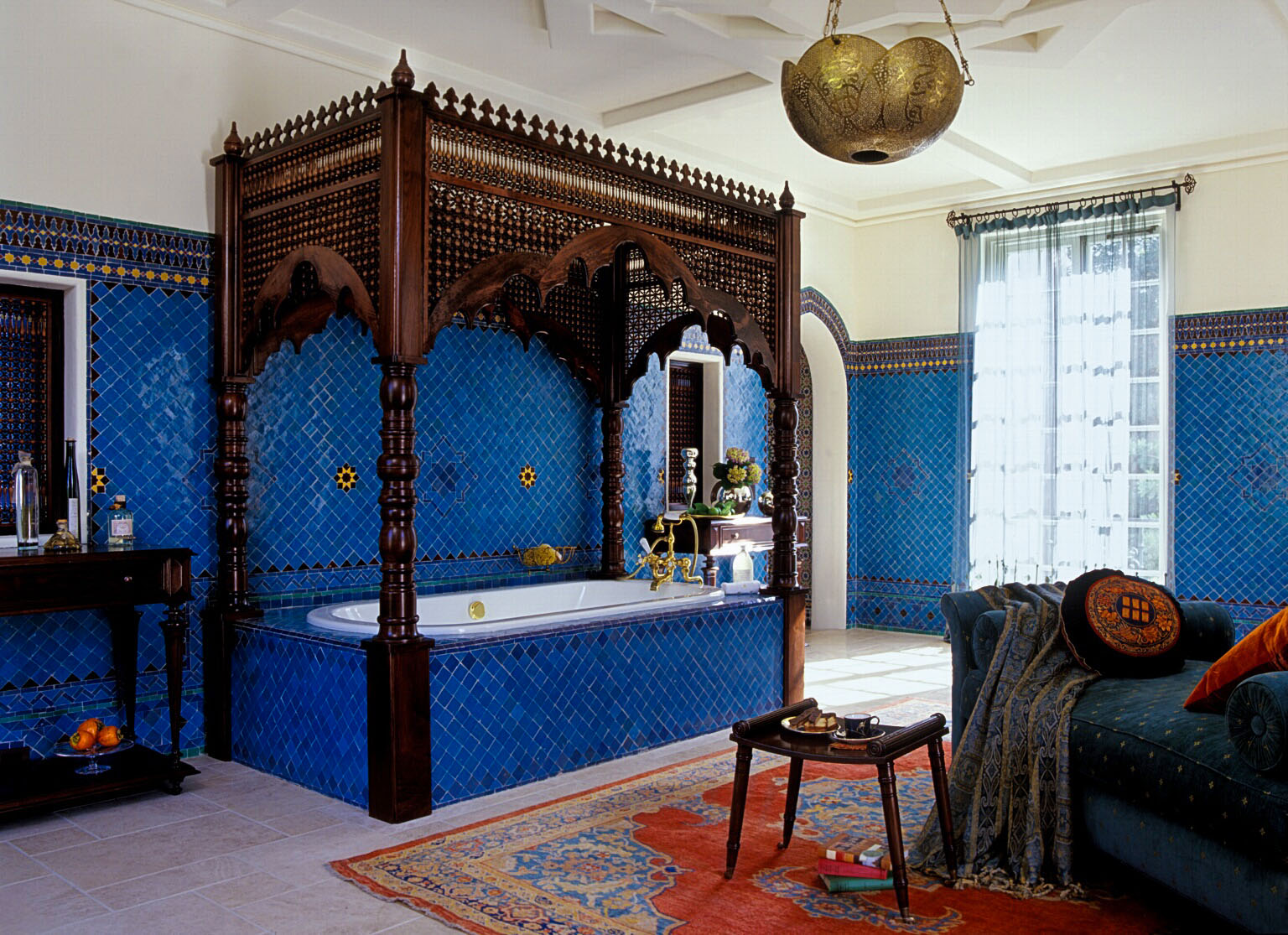 "Ingenuity"
As we look to the future, certain constants will remain. Regardless of the type or scale of projects Quillin Construction commits to undertake, they will all be governed by the following principles: Our Mission: "A client-focused provider of building solutions."
About us
The Quillin Group is a privately owned, Los Angeles Based real estate investment and development company, focusing on urban infill locations in Southern California. Our core vision is to create dynamic residential, multifamily, and mixed-use developments that provide positive fiscal impacts to neighborhood communities, while utilizing designs to incorporate green building practices and sustainable materials.
With over 25 years of experience we have successfully implemented complex development projects involving both "from the ground up" construction and substantial renovation programs. We pride ourselves on delivering exceptional asset management services upon completion of the development process.