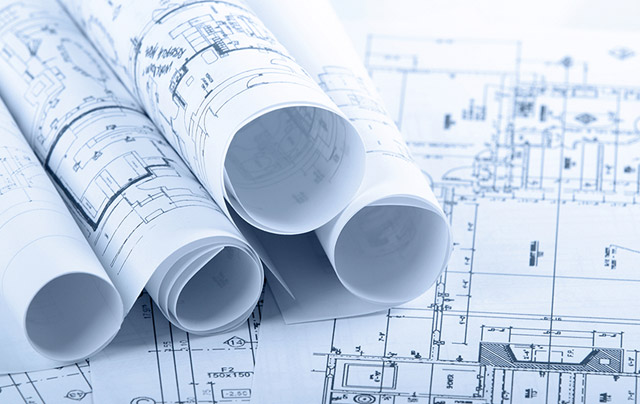 Architecture and Design
Quillin's interior design team undertakes residential and commercial projects, specializing in modern kitchen and bath design, or simply sprucing up single rooms.
Our design team adapts to our client's taste, attitude, needs, environment, and budget. Our inspiration is drawn from a mixture of art, nature, European glamour, textiles, and the "California lifestyle" which seamlessly blends in with our client's visions; ultimately creating a unique living space, residence, or office that truly encompasses the essence of living well.
Planning
We oversee all phases of construction projects. Starting from the pre-design phase in which we sit down and go over all aspects of clients' style, goals and budget. Through the rough construction stage in which we test all electrical, mechanical, and plumbing systems to ensure maximum efficiency. To completion, in which we deliver a project that exceeds clients' expectations.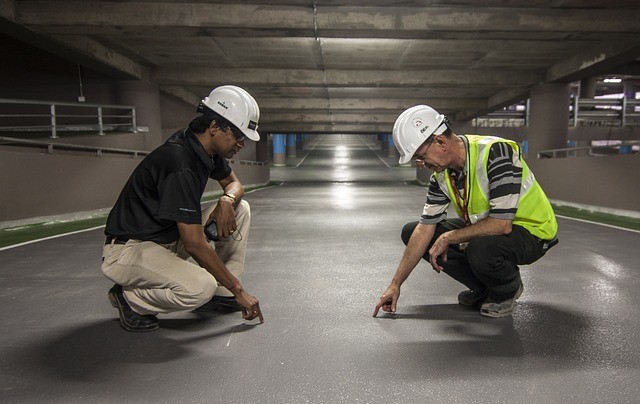 Project Management
Preparation and planning has been the key to Quillin's success with its commercial partners. This critical key in preparation ensures that milestones are met in order to allow businesses to continue running efficiently with the least amount of disruption.