"Building Solutions, Together"
We see ourselves as more than just contractors. We are builders. This means that we take an active, hands-on role in coordinating the planning, fabrication, installation and execution of each trade's work in order to consistently deliver the architect's vision.
In keeping with this philosophy we are equally active in supporting the development of every building component and coordinating each component's role with the performance and aesthetic requirements of the project.
We understand the realities, challenges and demands of design. We empathize with the designer and will work as a team to overcome the normal contentiousness of the building process.
We also understand and embrace the inevitable difficulties of integrating the design's objectives with the practical realities of cost and schedule. By becoming involved early in the design process, we can empower the design teams to meet the owner's program requirements while fully realizing their designs.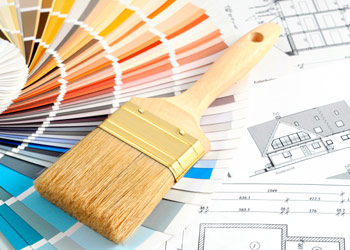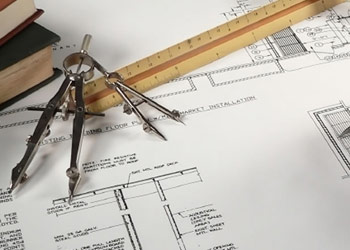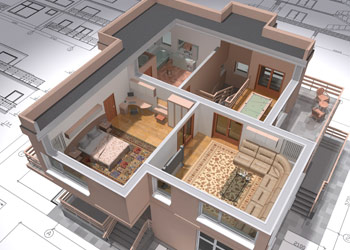 Want to know more? We would love to hear from you.