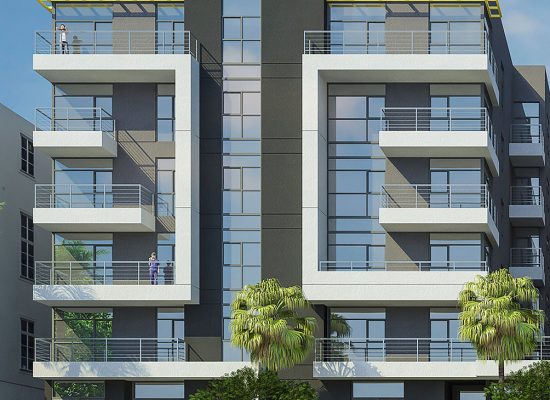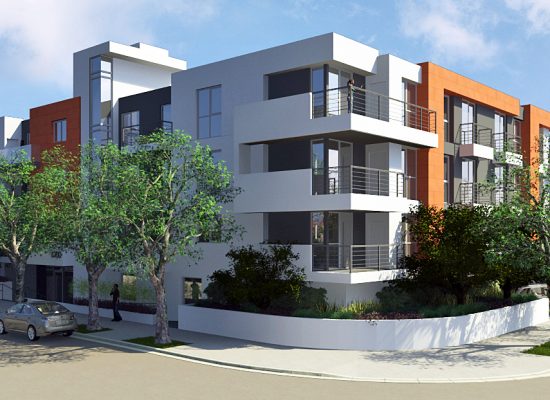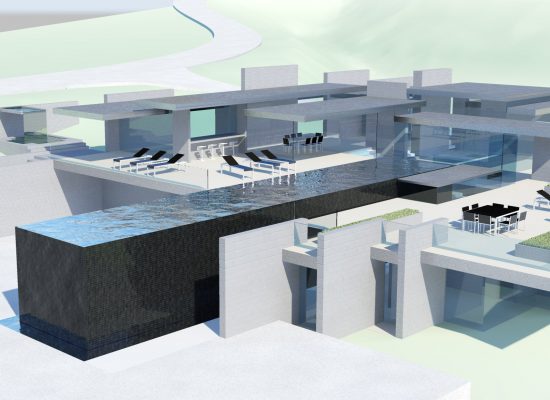 At Quillin we carefully research opportunities to target the appropriate product type, unit mix and architectural design to construct properties of the highest quality that meet our customer demand. Where other firms' research ends, we challenge ourselves to drill down on the critical underwriting variables and continually refine the investment model to ensure that our projects are properly planned and capitalized.
Our construction team is the general contractor on many of our sponsored projects, an important provision that allows us to tightly control the quality, schedule and budget for each project.
Since 1985, we've completed construction of more than $700 million of capitalized value. Presently, Quillin is performing general contractor services on 5 projects under construction representing $35 million of capitalized value.